Conditions for Start-Up Grant
Conditions for Start-Up Grant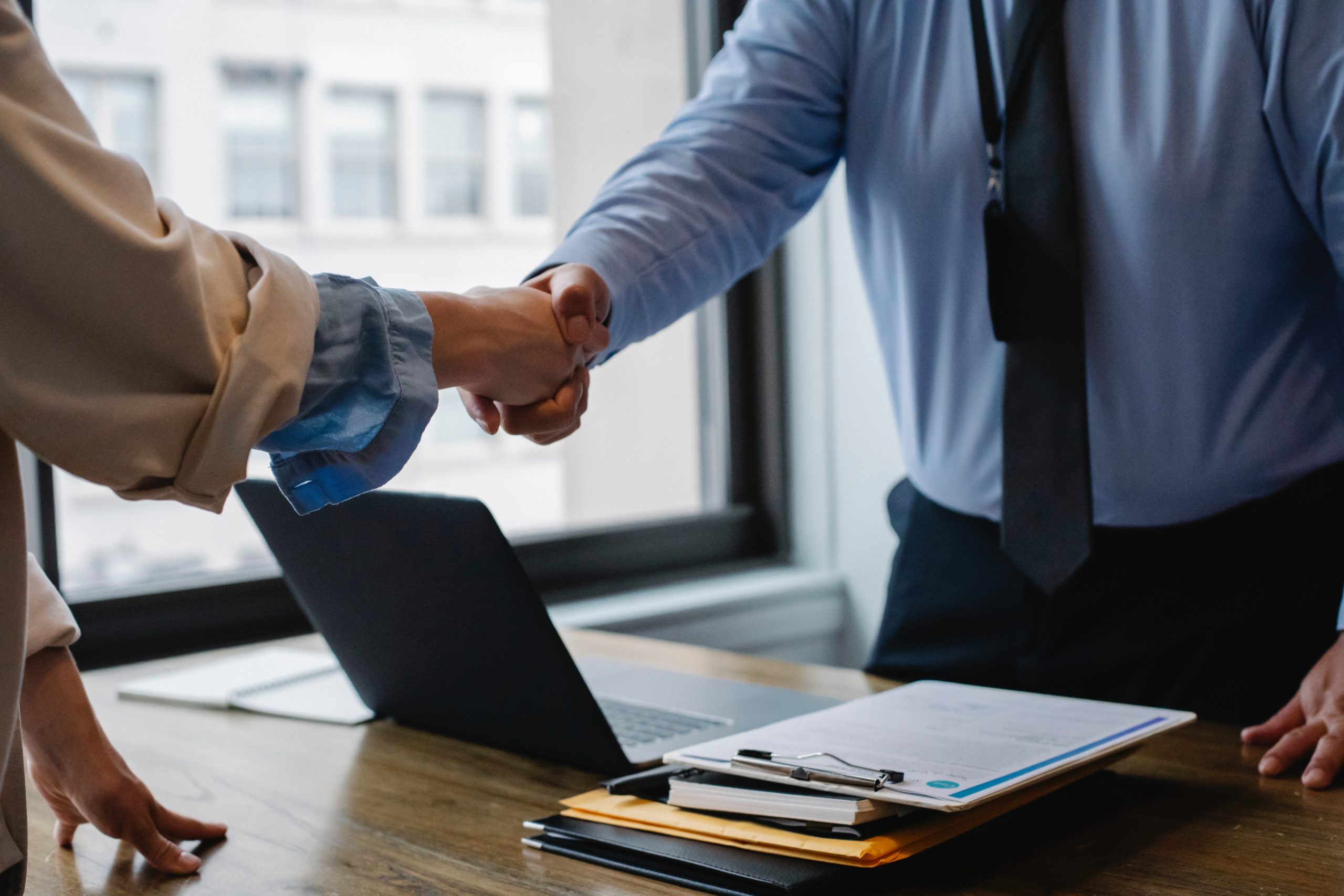 Who is eligible for the start-up grant and who isn't?
What are the conditions for the start-up grant? Are you planning a business venture and wondering about the start-up grant?
In this article, we clearly explain the conditions under which the start-up grant is awarded and who can receive support.
Receiving the grant is not just about submitting electronic forms to the TE-services. There must be good reasons for the application and certain conditions must be met.
Let's go through the most important points.
Requirements for Obtaining the Start-Up Grant Summarized
Applicants for the start-up grant must meet two conditions:
To qualify, you need proven capabilities to implement your planned business idea. You can demonstrate your qualification through a well-prepared business plan and realistic profitability calculations. Depending on your qualifications, you may also be required to take a separate entrepreneurship course.
Your business idea must also have the potential to become so profitable that it can become your primary source of income. The purpose of the start-up grant is not to support unprofitable business operations.
Things are relatively straightforward and depend a lot on how you present them. One's competence can easily be justified in different sections and calculations of the application. If your idea is genuinely good, there should be no fear of not getting support.
However, the entrepreneurship must also be full-time. Thus, the start-up grant can be awarded to:
A starting full-time entrepreneur, or 
A part-time entrepreneur who plans to continue the business full-time. 
The next step is to look at conditions that shouldn't be met if you want to obtain the start-up grant.
Based on our experience, every detail must be carefully considered. Follow the guidelines and be patient until you receive the written decision.
When is one ineligible for the Start-Up Grant?
You likely won't receive the start-up grant if you establish a business in a sector saturated with similar operators offering the same products or services. In such cases, the grant may be seen as distorting competition, and support is not provided. For instance, kebab pizzerias, massage services, and barber-shops in many locations. Obtaining the start-up grant in these sectors can be challenging.
As a general rule, you shouldn't start your business before a decision about the start-up grant has been made. Even minor activities can be seen as starting operations, so it's essential to be careful. The best strategy is to delay the start until the grant is secured. This ensures no issues arise. As a savvy applicant, you'll confirm with your local TE-services about what they consider as initiating business operations.
You probably won't get the start-up grant if you have payment defaults or have failed to pay taxes or other statutory charges. However, the TE office might approve your request if you can provide a satisfactory explanation.
f your livelihood is already secured in other ways, you can't get the start-up grant simultaneously. For instance, those receiving student benefits cannot get both aids at the same time – one must be renounced. Other benefits, entitlements, and salary income also prevent receiving the start-up grant – these are listed separately on page four of the start-up grant application. You can check the form on Suomi.fi..
The start-up grant is designed to secure a livelihood during the early stages of entrepreneurship. Therefore, in some cases, the grant might not be awarded if it's believed your future business will immediately provide a good livelihood, making the support unnecessary.